Sci-Fi Worlds Tileset — Kelvana Prime
A downloadable asset pack
This is an RPG Maker MV-sized sci-fi world pack containing characters, animated computer consoles, faces, music, and tilesets (all layers). The video below shows a short preview of a town built with this tileset.
TERMS OF USE:
Use for whatever you want. You don't need to give credit. If you do give credit, much appreciated but I don't care. Just don't try to say that you made the stuff yourself or anything like that. Technically, this license would fall under CC0.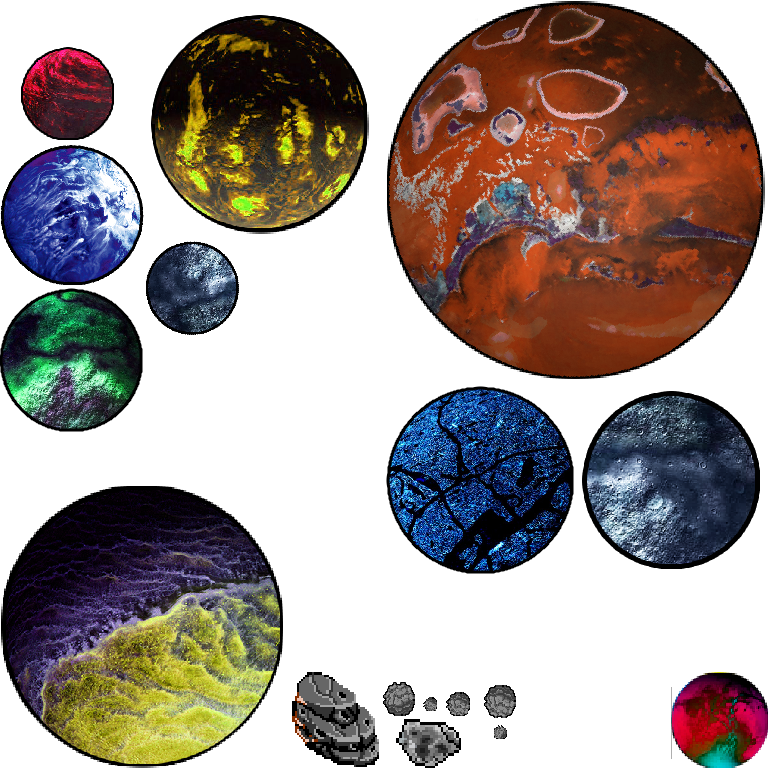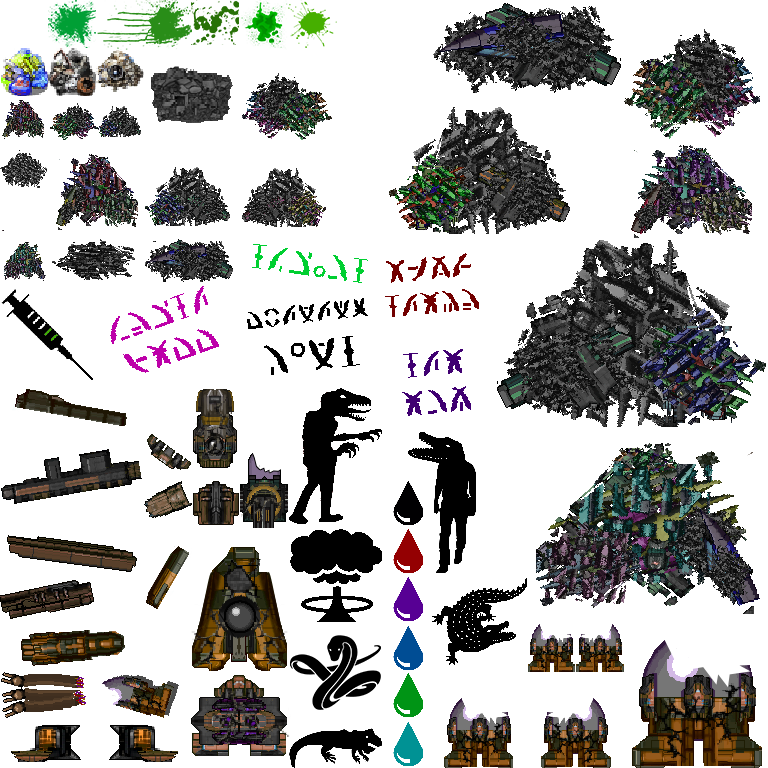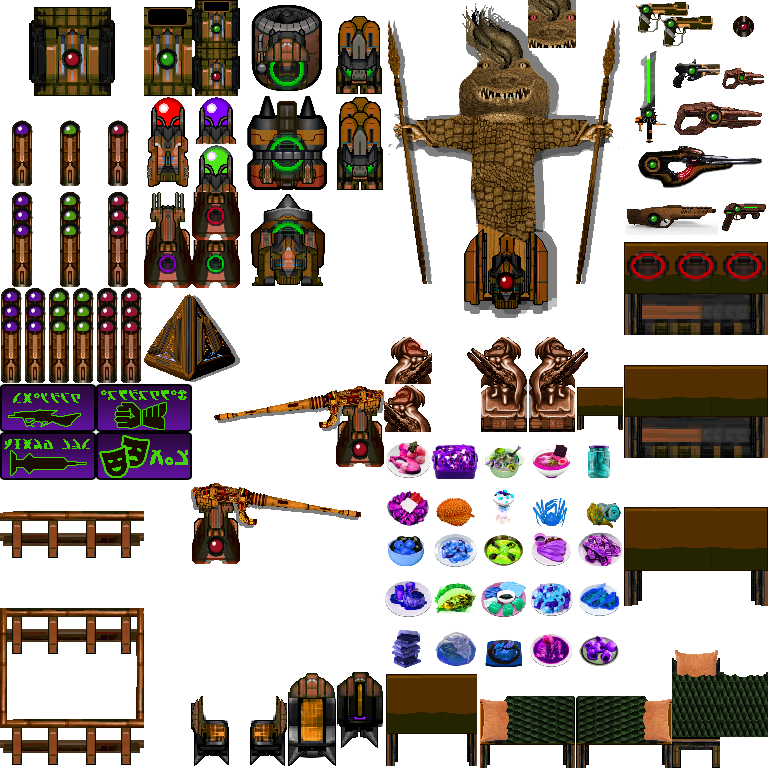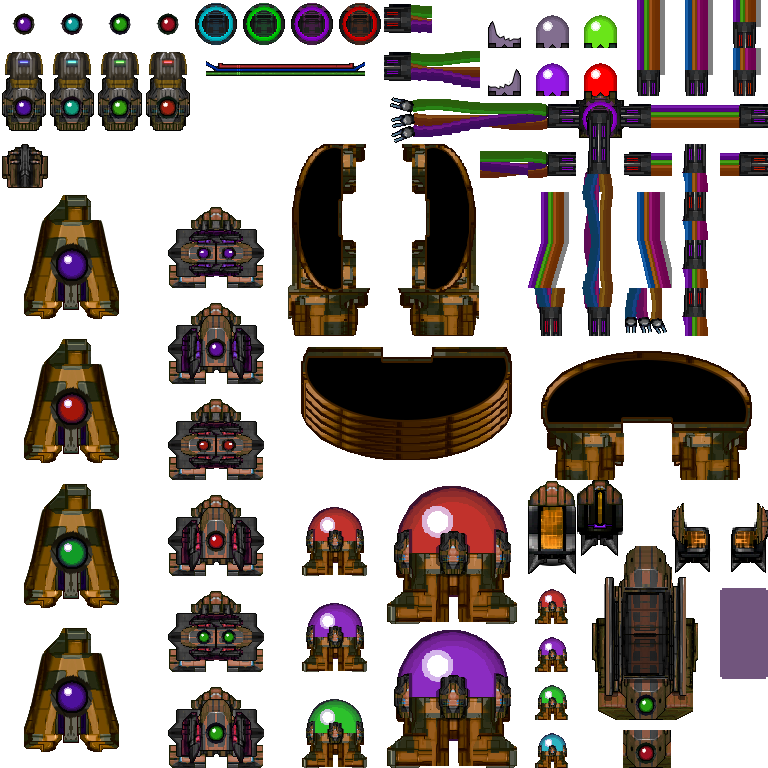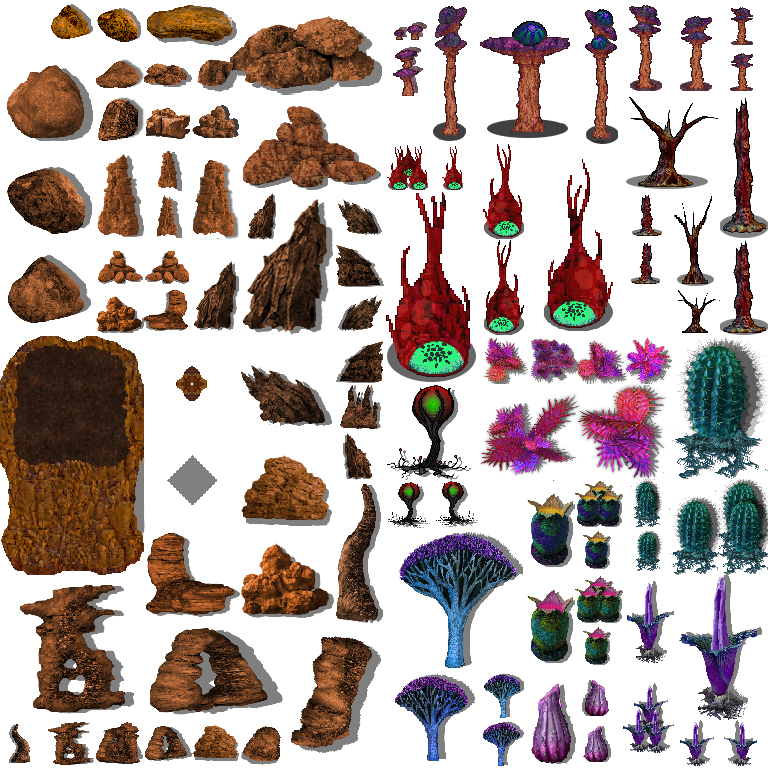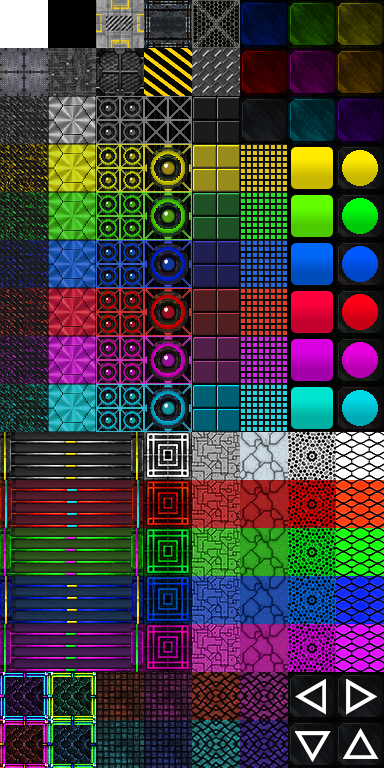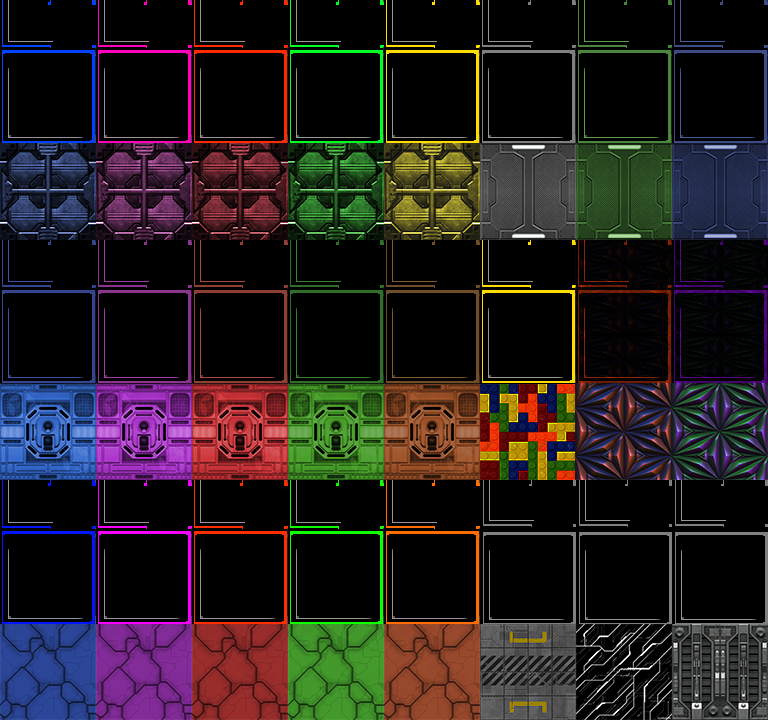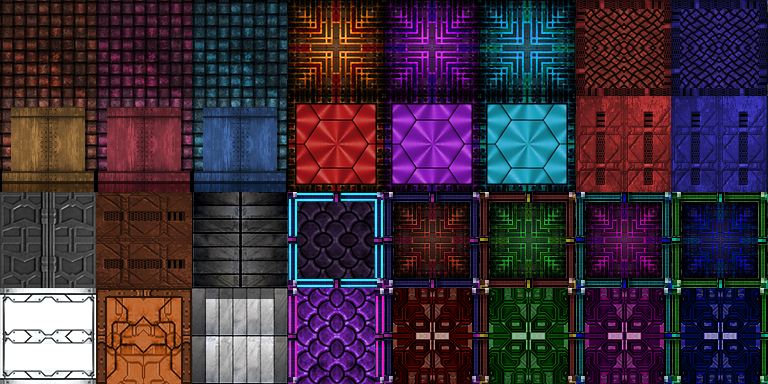 While our Star Shift franchise is a commercial product, the development process and assets are using a 100% open development model.

If you'd like to use the pack in your game, you can download the files here:
https://psychronic.com/sci-fi-worlds-kelvana-prime/

Download
Download
Galacti-Chron Sci-Fi Worlds Pack (Kelvana Prime).zip
19 MB
Install instructions
Extract the contents of the .zip file. There is also a demo RPG Maker MV project contained to demonstrate the set in action.