Interstellar Society Tileset
A downloadable asset pack
This is an RPG Maker MV-sized full sci-fi pack containing characters, animated computer consoles, music, and tilesets (all layers). The video below shows a short preview of the pack in action.
TERMS OF USE:
With exception to the music in which you must give credit to the specific artists for, this set basically has our usual "Use for whatever you want. You don't need to give credit. If you do give credit, much appreciated but I don't care." license... but with some things to note. See the "CREDITS DETAILS" section below.
The pack is created for our Star Shift game franchise. While our games are commercial, the development process and assets are using a 100% open development model.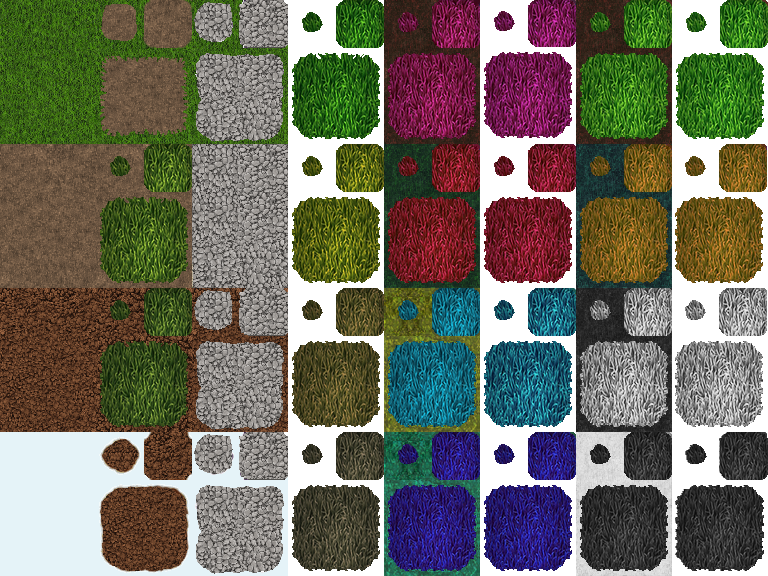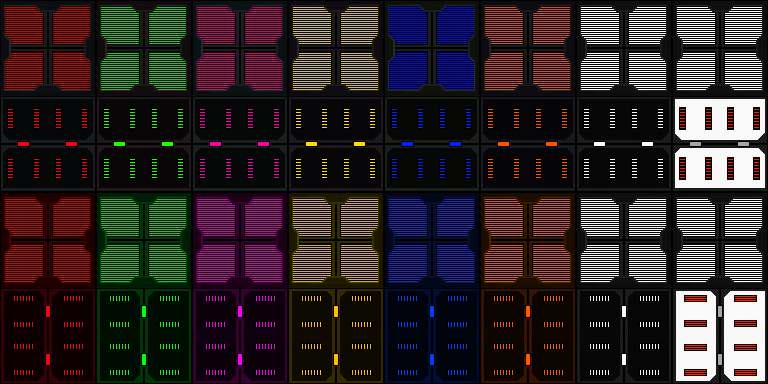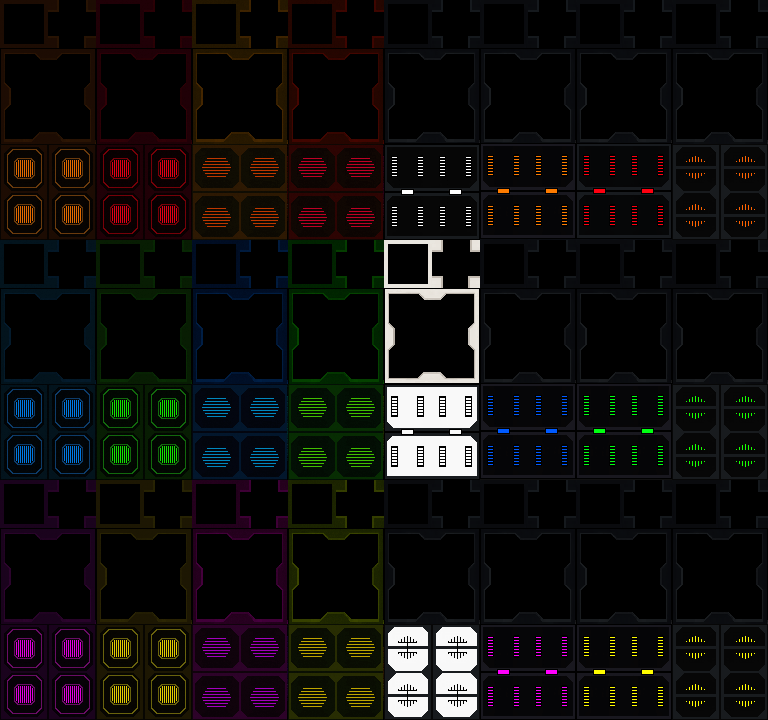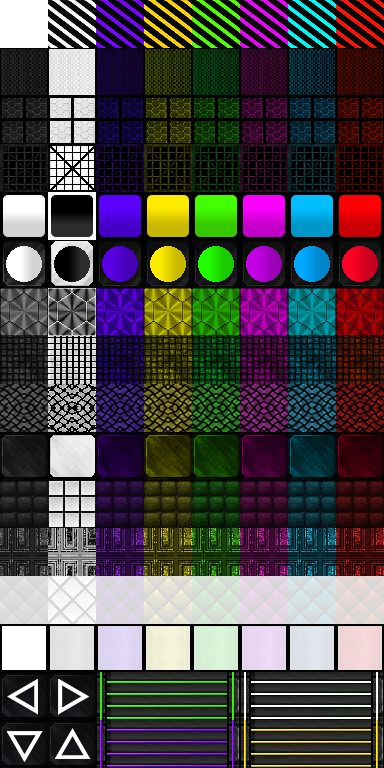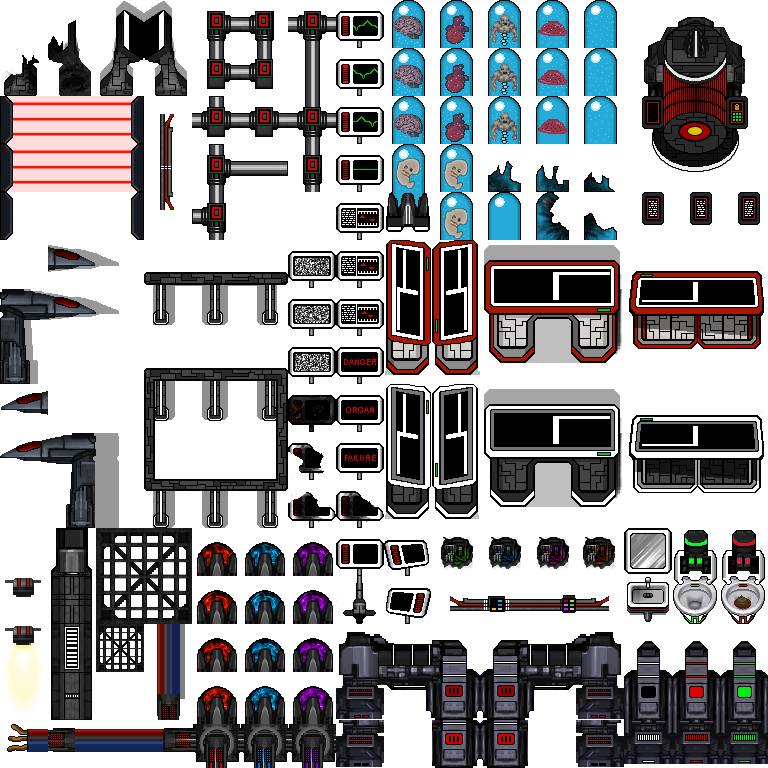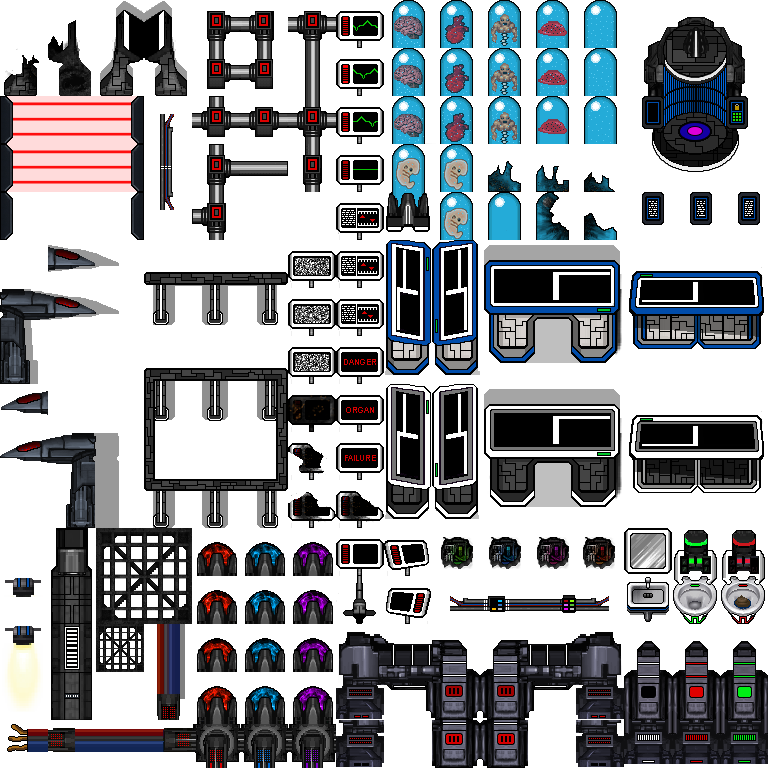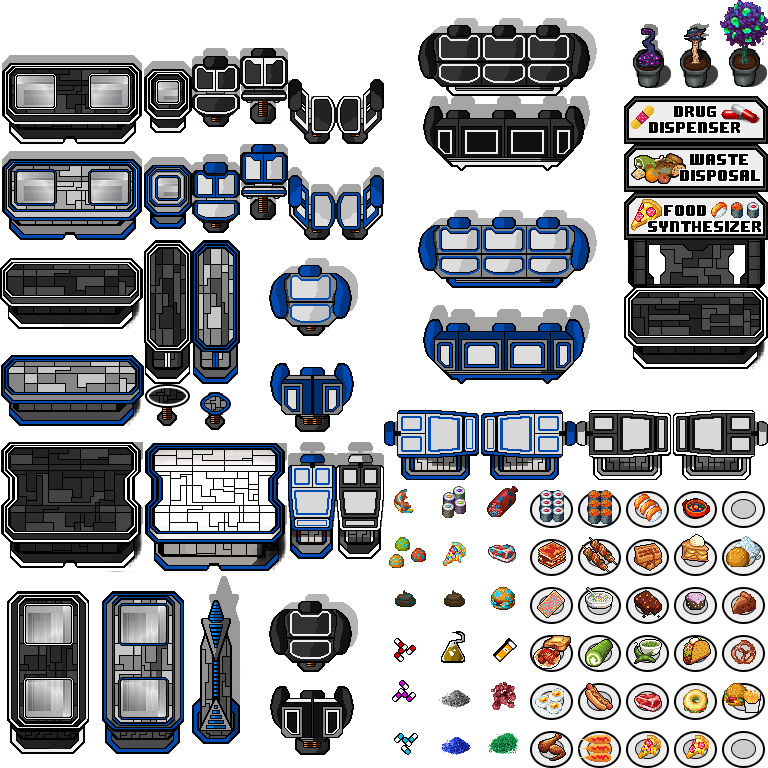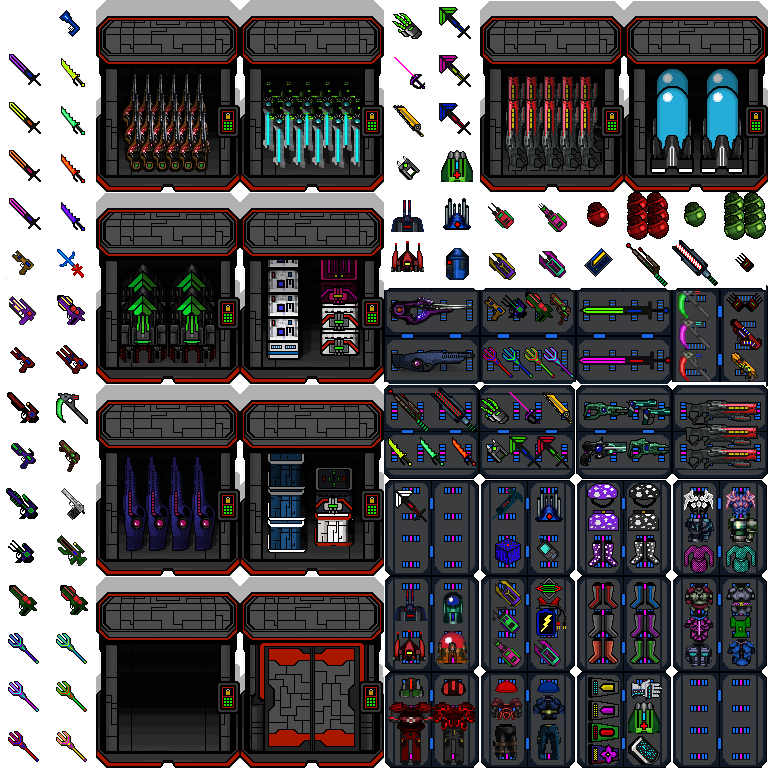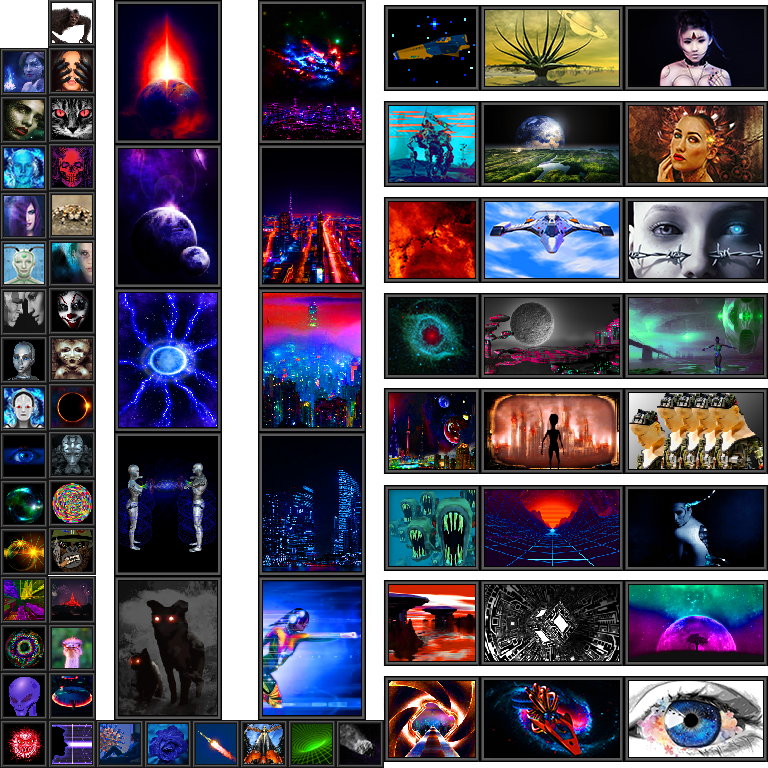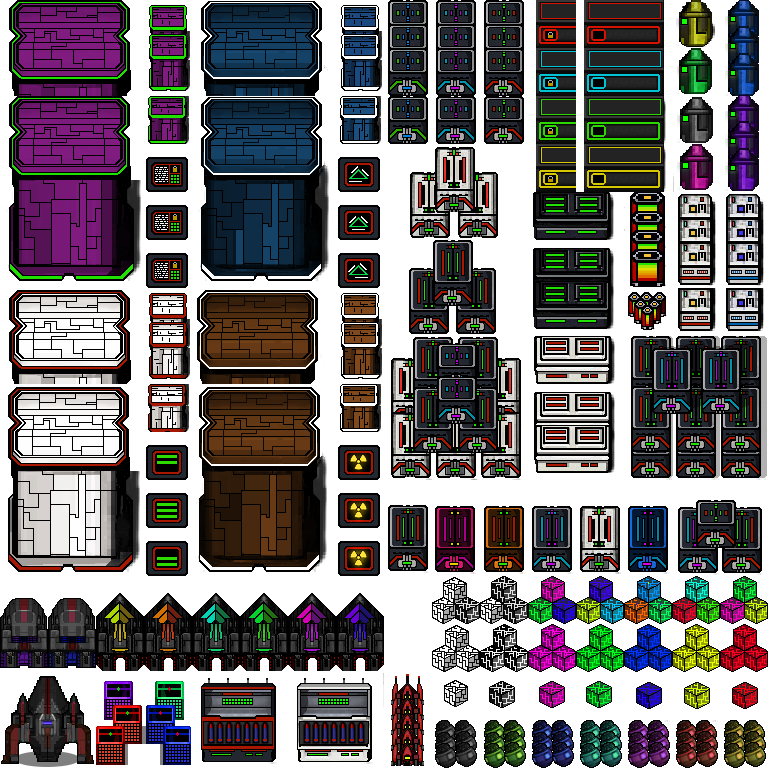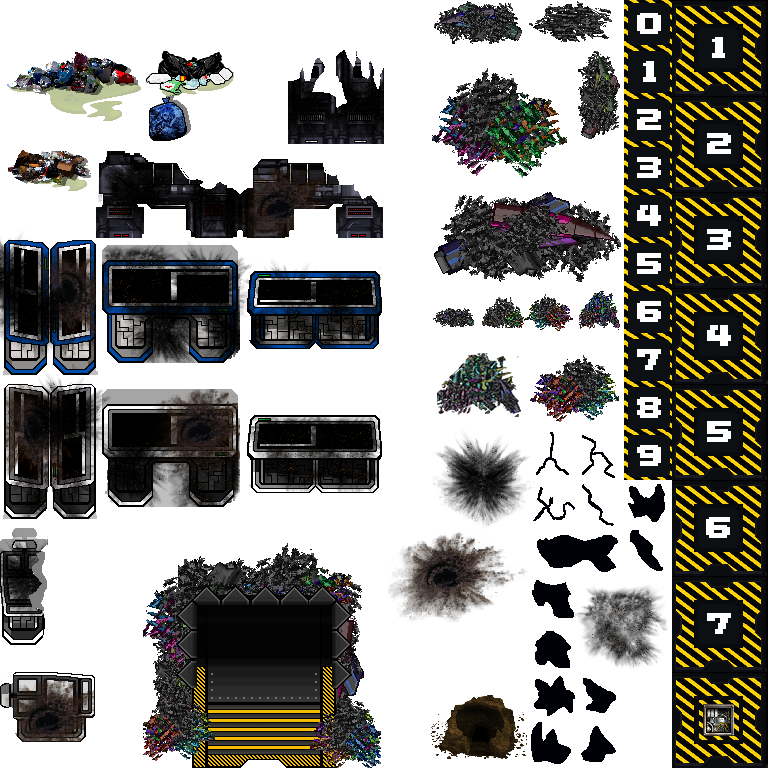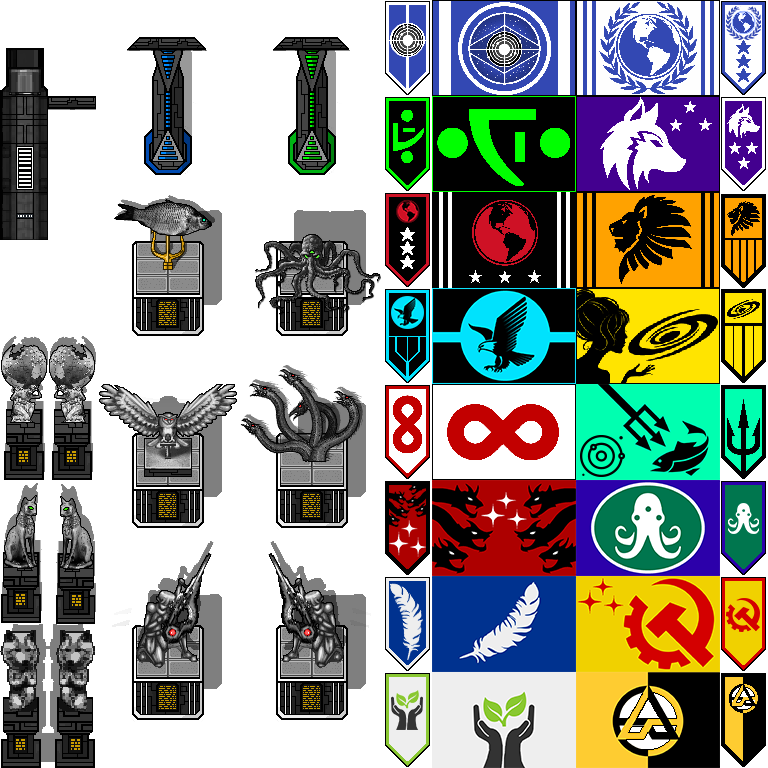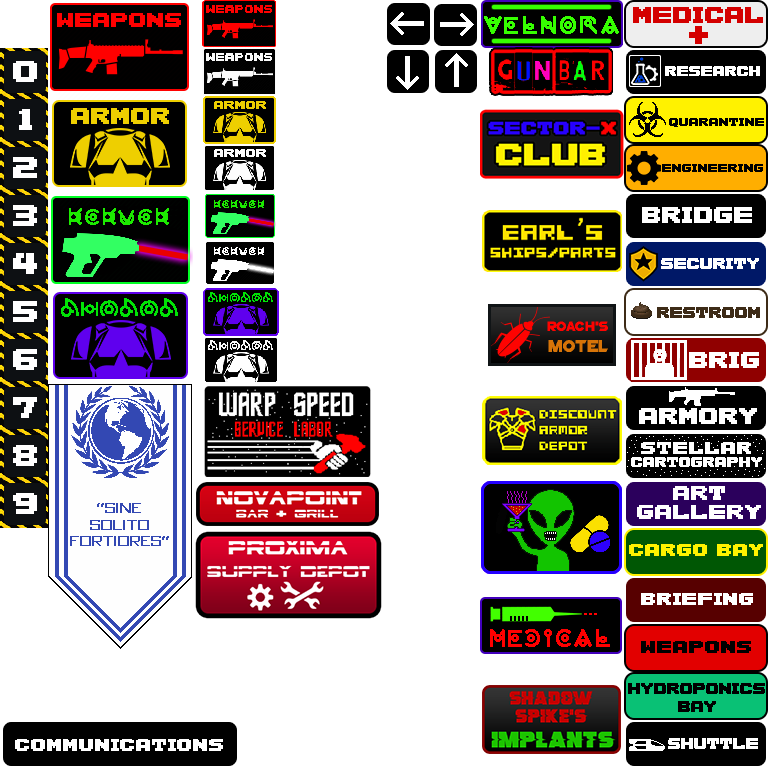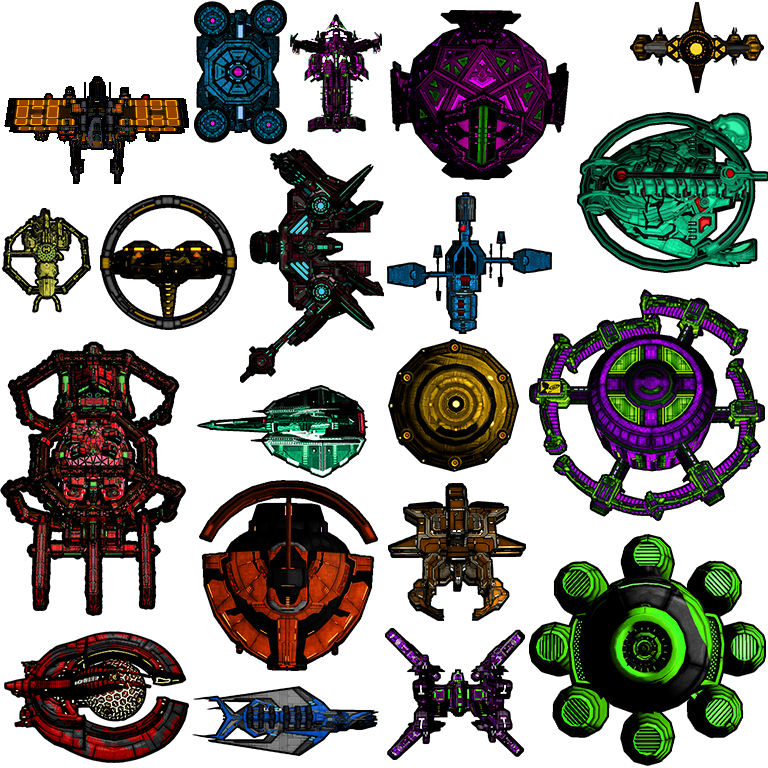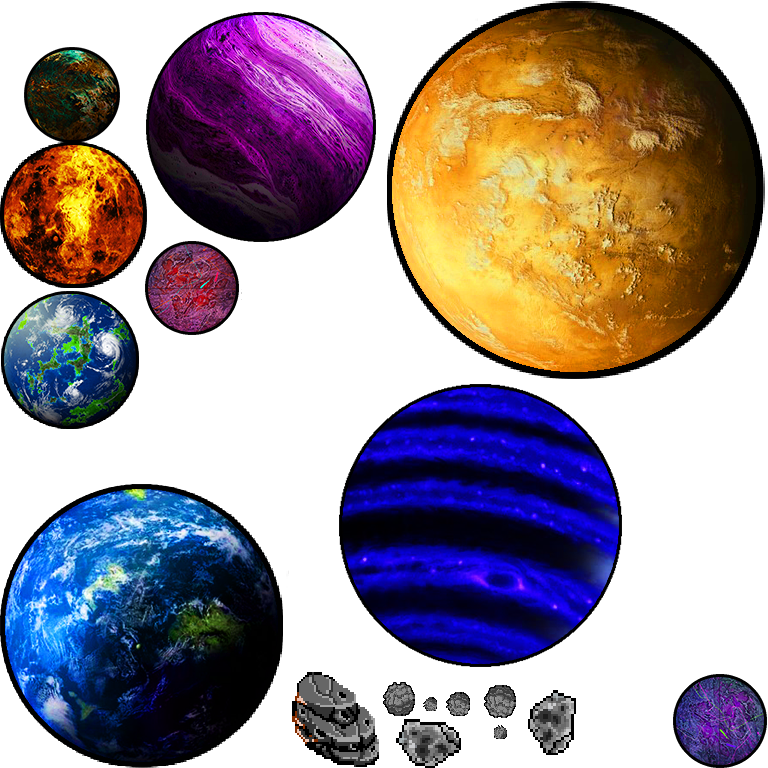 CREDITS DETAILS:
Character sets which are human are modified from the Looseleaf character set, made using Game Character Hub. It is all right to use these but just note that they were not exclusively developed by Galacti-Chron.
All character sets which are computer consoles or doors are free to use for any non-commercial or commercial purposes.
Music is free to use for commercial or non-commercial purposes as long as you give credit to the specific artists below:
Deceased Superior Technician — Gangster Credit
Deceased Superior Technician — Gateway
Deceased Superior Technician — Honor Guard
Deceased Superior Technician — Orbital Rain
Eric Matyas — Dream Voyager
Eric Matyas — Techno-Isolation
Download
Download
Galacti-Chrons Interstellar Society Pack.zip
203 MB
Comments
Log in with itch.io to leave a comment.
Need this for mz for my lofi ch 2dLofi.
Should totally work for MZ, feel free to use whatever you want from the set.
Perhaps send a link to your game where you use it too, I always love seeing my sets used in other people's games.
Wow! I can't believe you made something so cool, and then proceeded to make it FREE! This seems better than a lot of paid asset packs I've seen. Bless you for doing this! Your work is great :)
lolz
"You died, LOSER" love it.

This asset pack looks amazing. Cannot wait to give it a go.
creative stuff! good luck with your game also !