Abusive Prison Tileset
A downloadable asset pack
Galacti-Chron's Abusive Prison tileset has been released!

This contains a full prison tileset. This includes characters (prisoners, a guard, and a warden), animated computer consoles, music, and tilesets (all layers). It can be used for any purpose but is sized for RPG Maker MV.
The video above shows a short preview of the pack in action. You are free to use this in your commercial and non-commercial projects. The pack is being created for our game in development (Star Shift).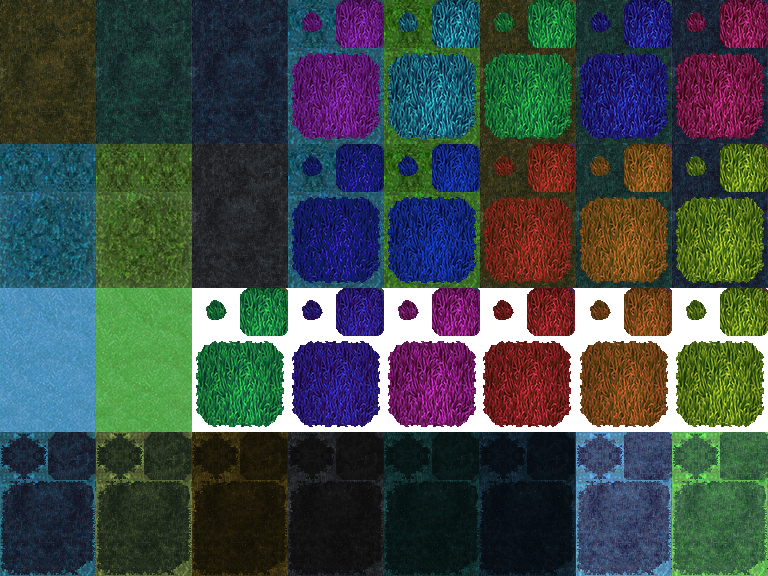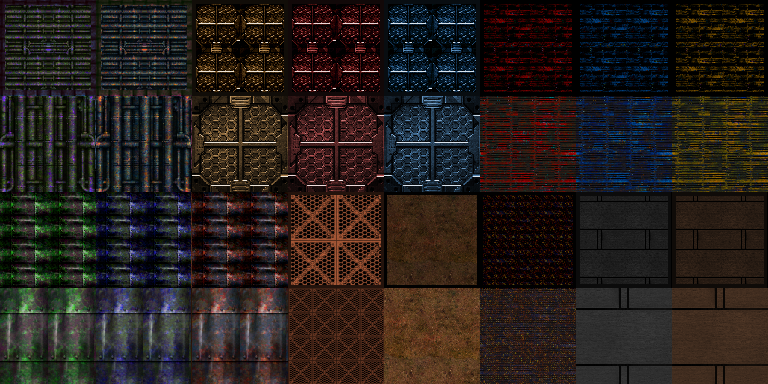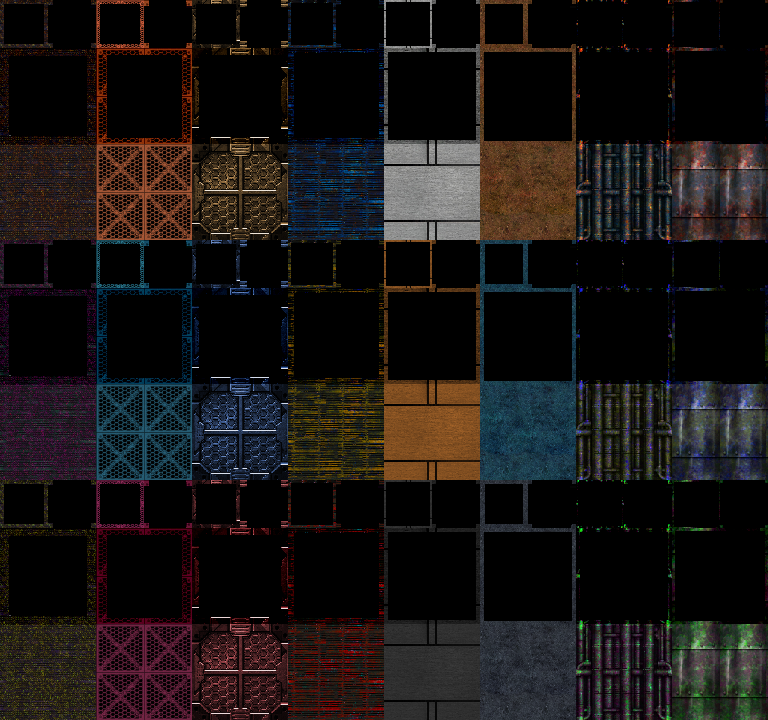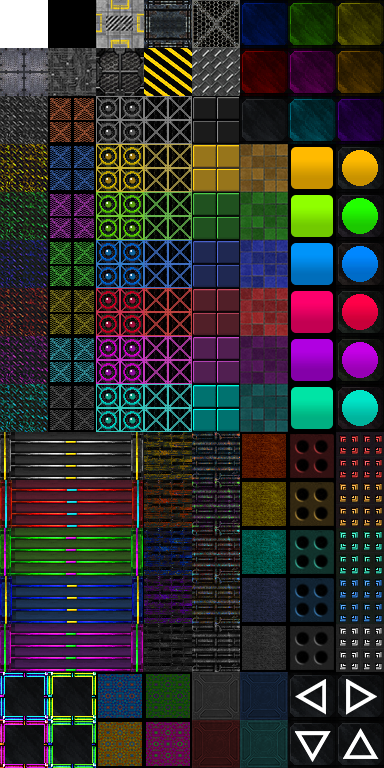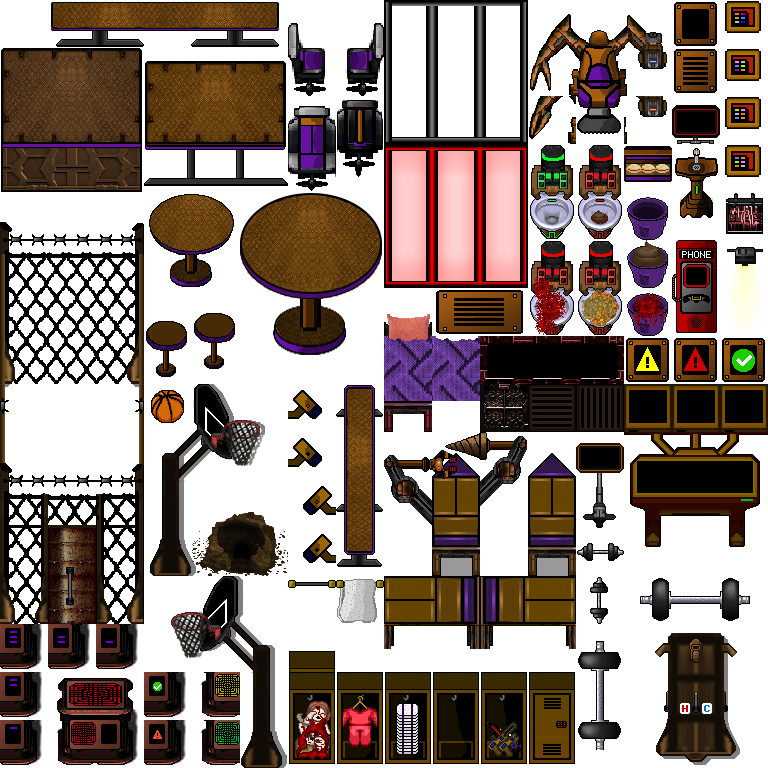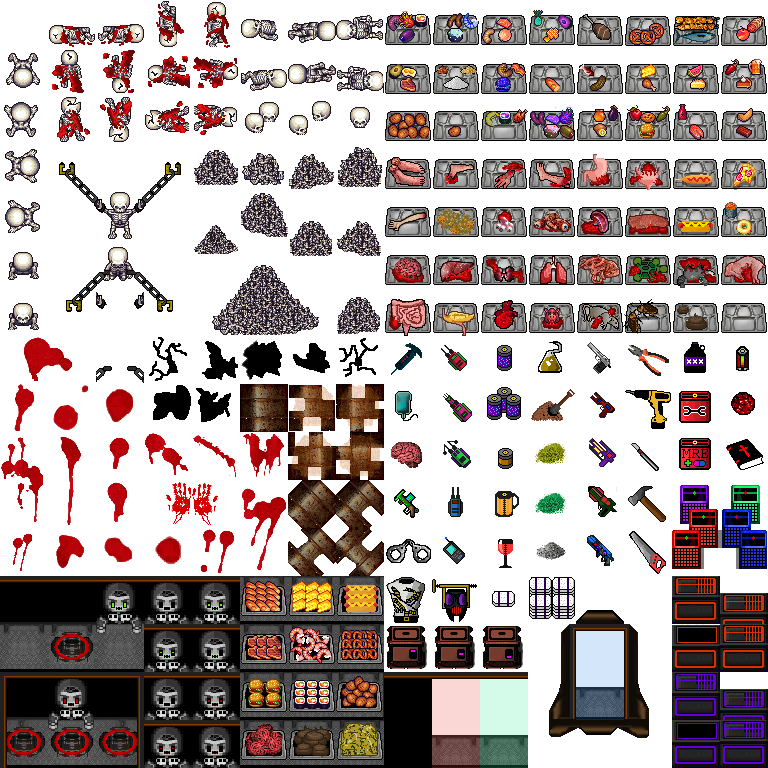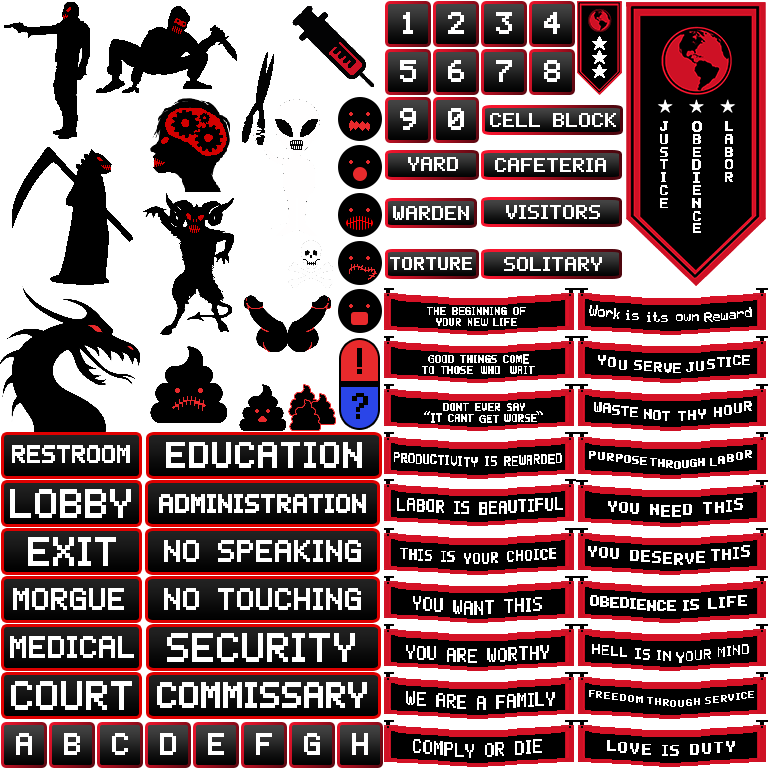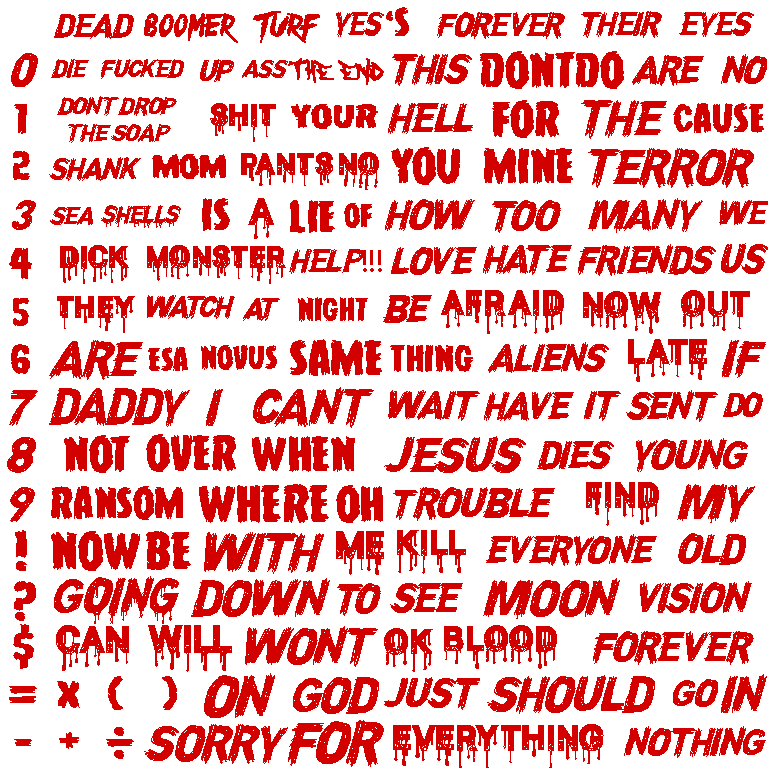 While Star Shift is a commercial product, the development process and assets are using a 100% open development model.

As a bonus, the pack also contains a proof of concept for a tactical battle system (The Plugin is called LETBS)


If you'd like to use the pack in your game, you can download the files here:
https://psychronic.com/abusive-prison-tileset

Star Shift on Steam:
https://store.steampowered.com/app/1072840/

Website:
http://psychronic.com

Patreon:
https://www.patreon.com/psychronic

Facebook:
https://www.facebook.com/psychronicgames/

Youtube:
https://www.youtube.com/channel/UC4pkhNirMTaVLy0gEaPulXQ

Hashtags:
#StarShift #RPG #JRPG #Psychronic #scifi #indiegame #space #aliens

CREDITS:

Vector of some body parts:
https://www.freepik.com/free-vector/internal-organs-set_4167311.htm#page=1&query=guts&position=0

Skeleton - LPC Character Generator
http://gaurav.munjal.us/Universal-LPC-Spritesheet-Character-Generator/

16x16 Pixel Food Sprites - Sanglorian:
https://opengameart.org/content/64-16x16-food-sprites

Pixabay - Dragon Sillhouette:
https://pixabay.com/vectors/dragon-lizard-monster-chinese-149393/

Evil Satan Devil Sillhouette:
https://svgsilh.com/image/1299299.html

Ninja Sillhouette - Pixabay:
https://pixabay.com/vectors/ninja-japan-fighter-martial-arts-153354/

Grim Reaper Sillhouette - Pixabay:
https://pixabay.com/vectors/death-grim-reaper-reaper-scythe-2024663/

Thinking Woman's head - Pixabay:
https://pixabay.com/illustrations/think-women-head-silhouette-2234711/

Various Textures - Eric Matyas
http://SoundImage.org

Music - Deceased Superior Technician - 0nis
http://nosoapradio.us

Music - Alexandr Zhelanov - Caves of Sorrow:
https://opengameart.org/content/caves-of-sorrow

Music - Gundatsch-InnerCore:
https://opengameart.org/content/inner-core

TACTICAL BATTLE SYSTEM (LETBS) - LeCode:
https://www.patreon.com/lecodeMV/
Download
Click download now to get access to the following files:
Abusive Prison Tileset Pack.zip
198 MB
Comments
Log in with itch.io to leave a comment.
You can use any of our stuff in your game, but please link your game when it's at that point so we can see it, just happy and curious to check it out when it's in there.
Very impressive. Can't wait to play with it. Thanks.